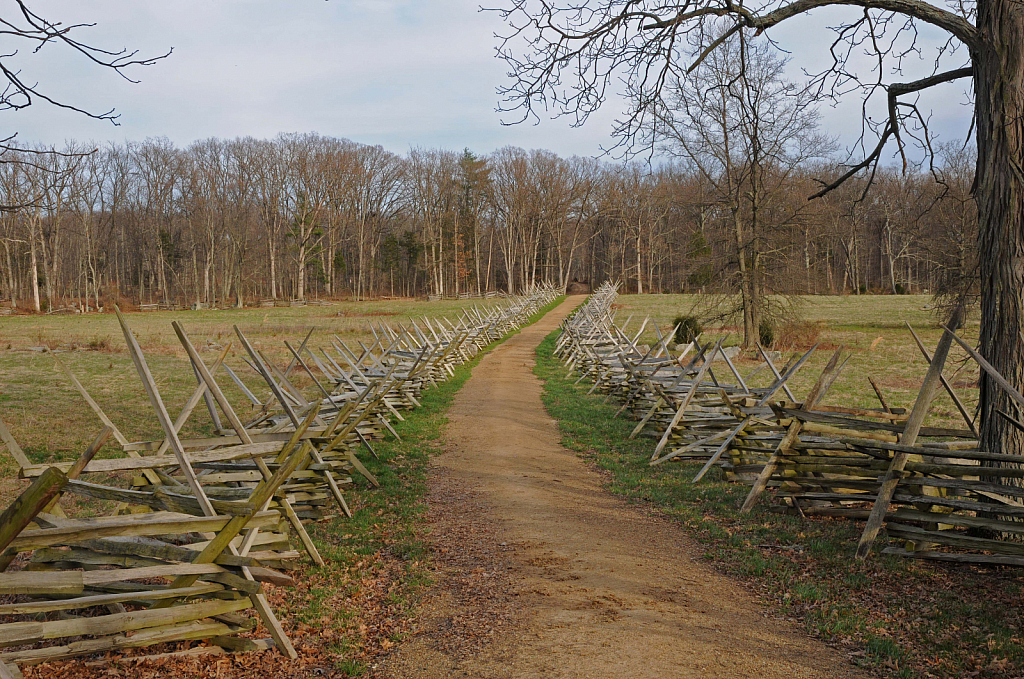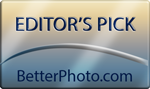 Gettysburg Road Symmetry II
You can imagine the troops, cannons and wagons moving into position down this road during the Civil War. Photo DSC_1480as.
© William S. Briggs
Copyright for this gallery photo belongs solely to William S. Briggs. Images may not be copied, downloaded, or used in any way without the express, written permission of the photographer.