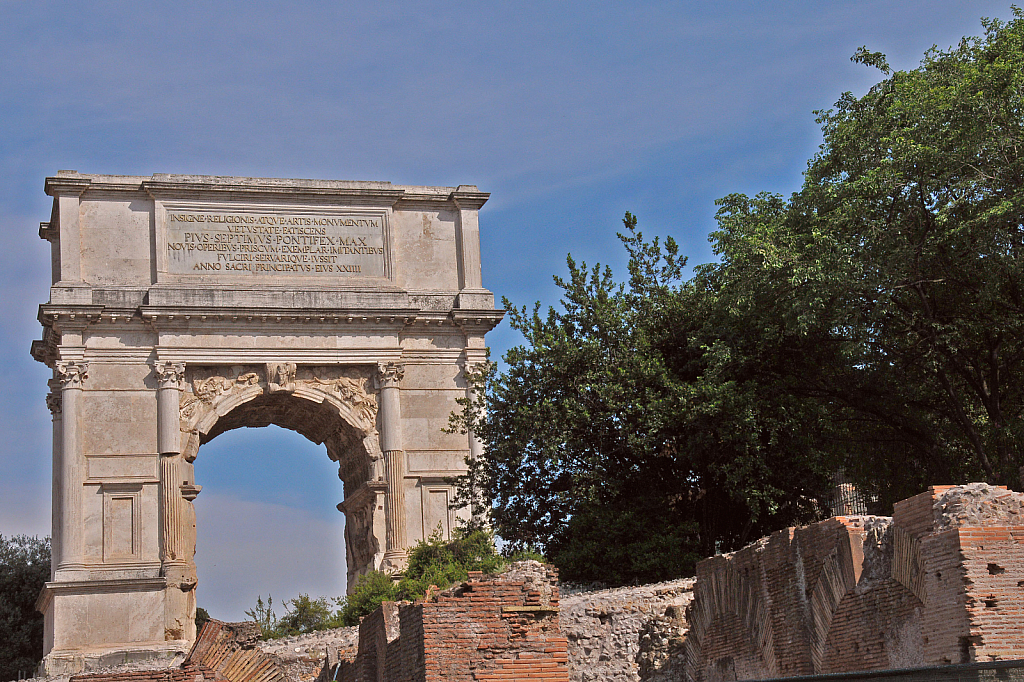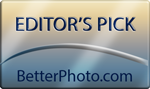 The 1,939 Year Old Arch of Titus (Rome)
The 1,939 year old Arch of Titus was built in 82 AD by Roman Emperor Domitian as a tribute to his older brother Emperor Titus, after his death to commemorate the victories of Titus and his father Vespasian in the Jewish War in Judaea (70-71 AD) when the great city of Jerusalem was sacked and the vast riches of its temple plundered.
© William S. Briggs
Copyright for this gallery photo belongs solely to William S. Briggs. Images may not be copied, downloaded, or used in any way without the express, written permission of the photographer.