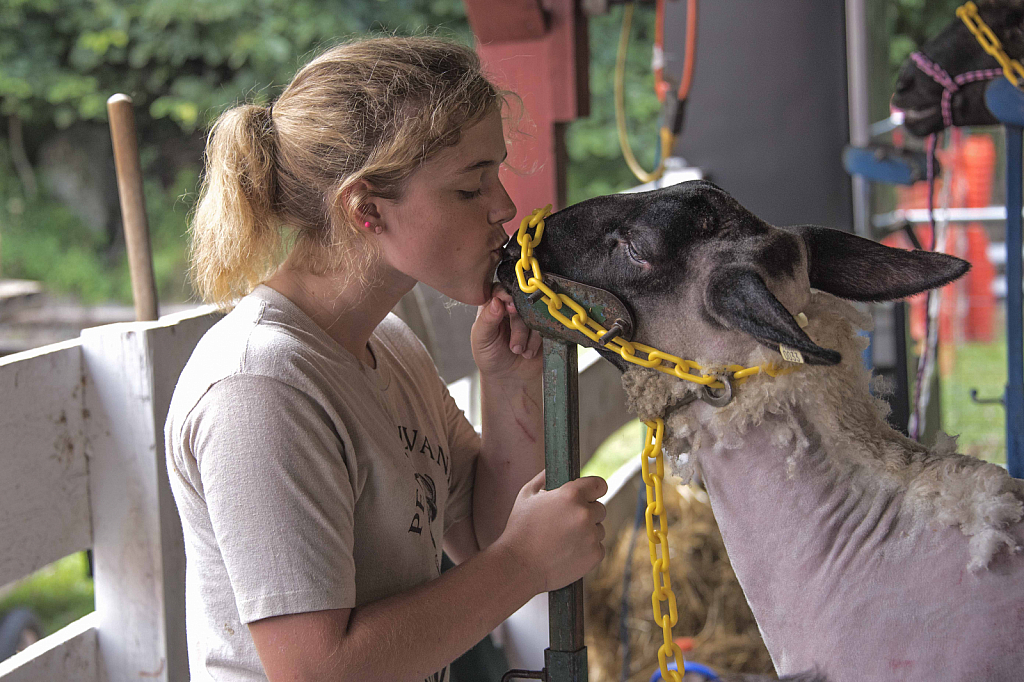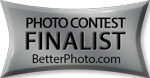 Getting Ready For the Fair
My photo today brings back many memories. This 4H girl is grooming her market lamb for the Wayne County Fair. It is a bitter-sweet experience where after months of feeding, training and grooming her animal under her control is ready to perform, be admired by the crowds and be judged against the others. At the end of the Fair he will be sold at auction to the highest bidder. Many years ago each of my daughters spent the last night before the livestock auction in the pen with their market lambs the first time they showed a lamb at the Wayne County Fair. It is a learning experience for future farmers and an experience that will be remembered for a lifetime.
© William S. Briggs
Copyright for this gallery photo belongs solely to William S. Briggs. Images may not be copied, downloaded, or used in any way without the express, written permission of the photographer.