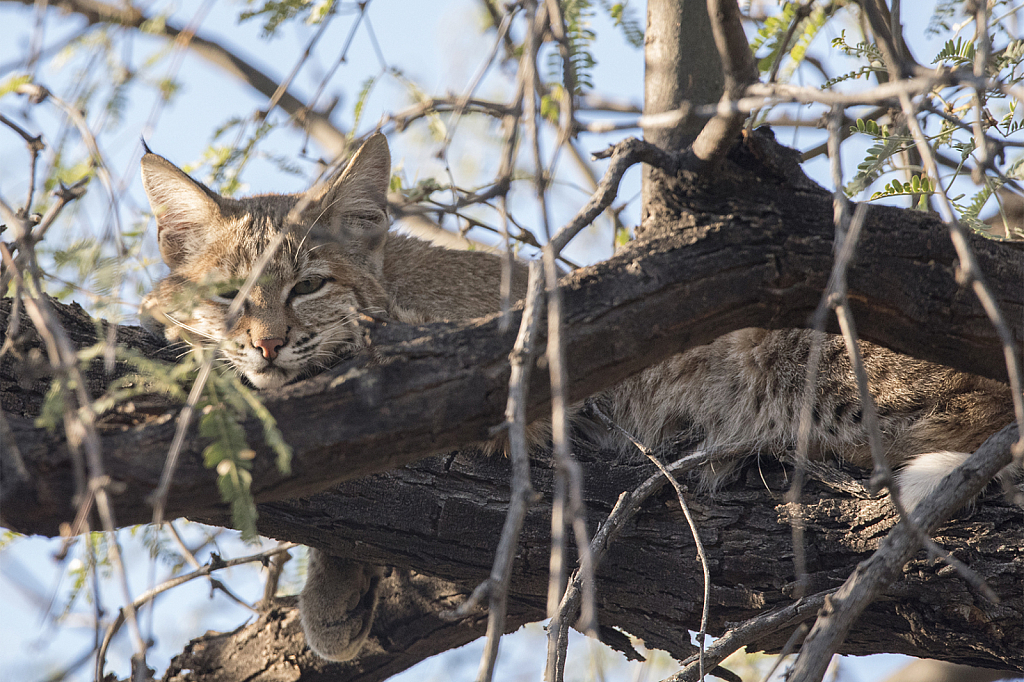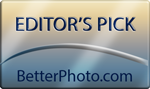 Bobcat Resting In A Mesquite Tree
Found this female bobcat resting in a mesquite tree while walking my dog. This time I did have my camera. Earlier in the week I saw her with two young kittens and her mate. Unfortunately that time I did not have my camera. Isn't that always the way?
© William S. Briggs
Copyright for this gallery photo belongs solely to William S. Briggs. Images may not be copied, downloaded, or used in any way without the express, written permission of the photographer.