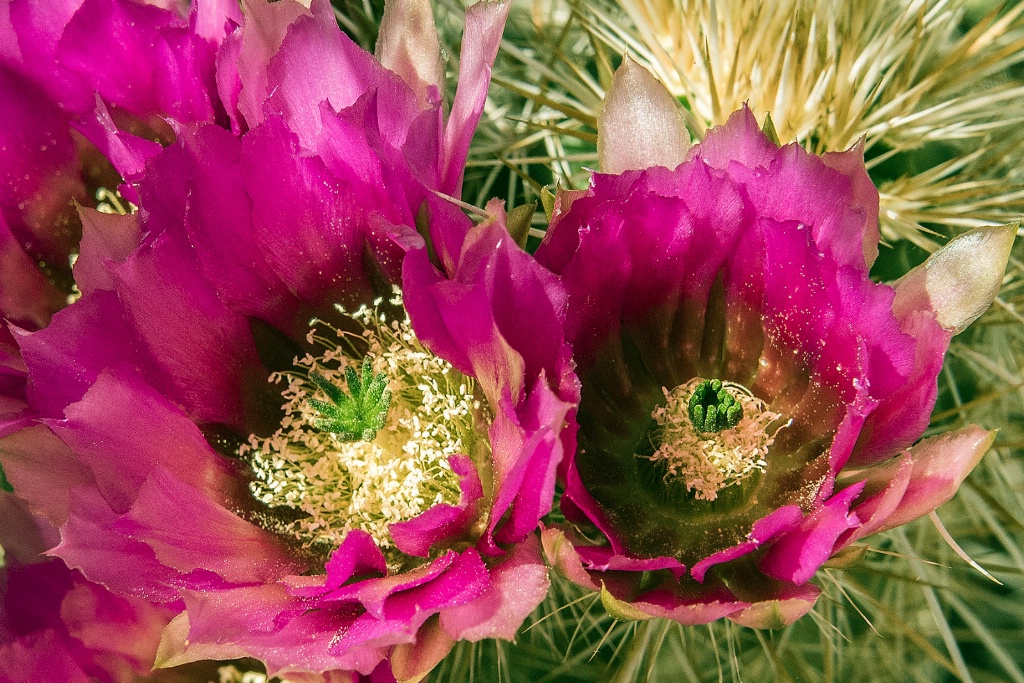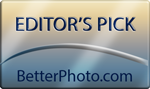 Endangered Arizona Hedgehog Cactus
An unusual cactus native to AZ that is currently on the endangered species list.
© William S. Briggs
Copyright for this gallery photo belongs solely to William S. Briggs. Images may not be copied, downloaded, or used in any way without the express, written permission of the photographer.