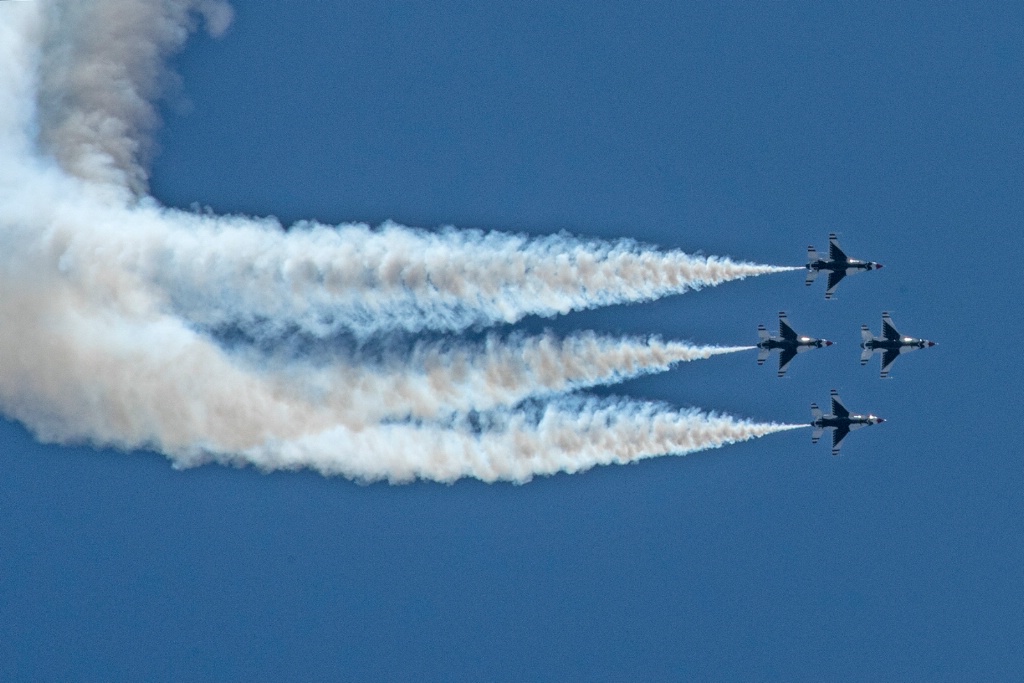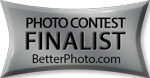 Thunderbirds in Perfect Formation
USAF Thunderbirds flying the Lockheed Martin F-16 Fighting Falcon at the Thunder and Lightning over Arizona Air Show at Davis-Monthan Air Force Base, Tucson, AZ. Rolling out of a dive and 90 degree turn in perfect formation.
© William S. Briggs
Copyright for this gallery photo belongs solely to William S. Briggs. Images may not be copied, downloaded, or used in any way without the express, written permission of the photographer.