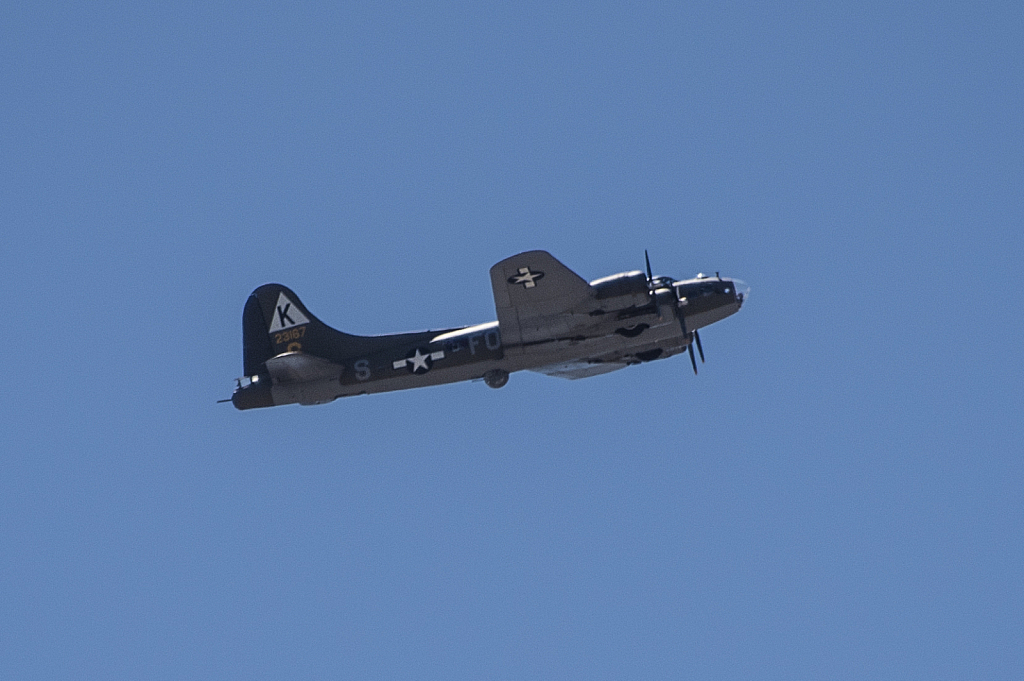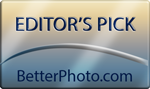 Boeing B-17 Flying Fortress
I took this near Tucson Airport as this B-17 took off with free 30 minute flights for WWII veterans. Our local paper said that there were several vets here that were former crew members of B-17's in WWII that flew on this B-17 today. This plane was used in the movie Memphis Bell. From the Green Valley News, "The Boeing B-17 is in Tucson this week representing the Liberty Foundation, a non-profit group that keeps the memories and experiences of World War II veterans alive through what it calls a living, flying museum. The B-17's role in helping win the war is heavily documented. Capable of hitting hard and reaching deep into enemy territory, thousands were sent aloft with 10-man crews into the heart of the war. They came equipped with four engines, ball and top turrets, thirteen .50-caliber guns and a range of 1,850 miles. In all nearly 13,000 B-17s were produced from 1935 to 1945, and more than one-third were lost in combat."
© William S. Briggs
Copyright for this gallery photo belongs solely to William S. Briggs. Images may not be copied, downloaded, or used in any way without the express, written permission of the photographer.