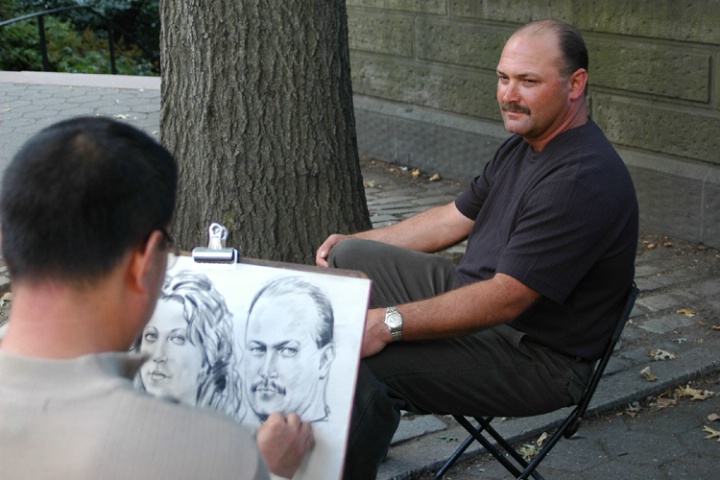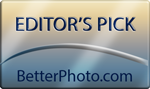 Portrait in Central Park
One of the many Portrait Artists at work along Cental Park South in New York City. I liked the diffused light which filtered through the trees.
aperture: F4, shutter: 1/60 time: early afternoon in the shade.
© William S. Briggs
Copyright for this gallery photo belongs solely to William S. Briggs. Images may not be copied, downloaded, or used in any way without the express, written permission of the photographer.